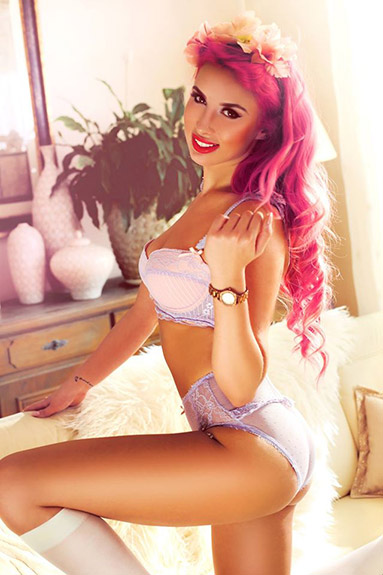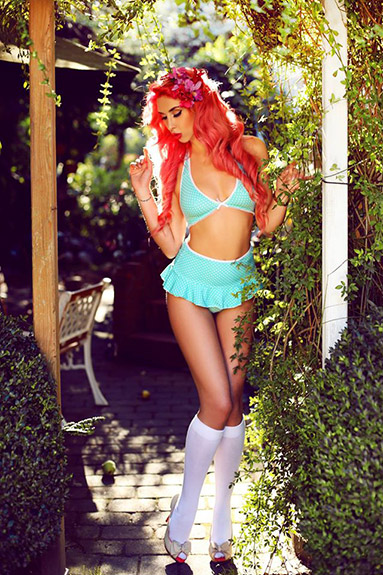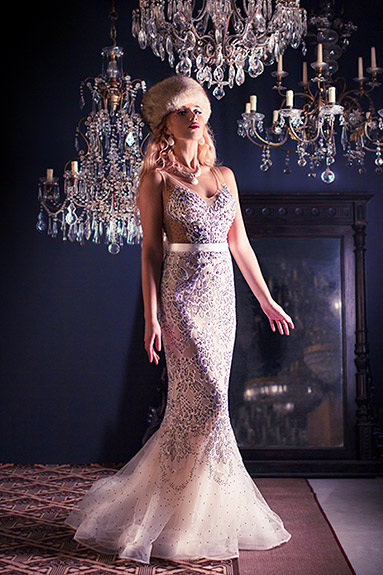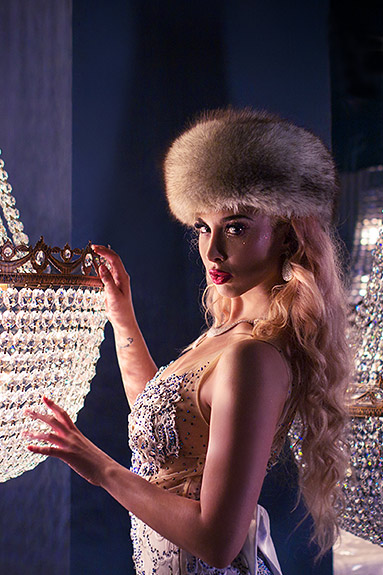 Welcome to the Wonderland of Candy Dollicious
Based in Berlin.
Always happy to collaborate
with other models,
photographers and performers!
News on Facebook
---
Follow Candy
---
About Candy Dollicious
Candy Dollicious is a sensual pin-up performer. A burlesque sweetheart with a natural talent for seduction. She is an experienced singer and passionate dancer. Her moves are femine yet powerful and her warm voice is electrifying.

She is a very expressive artist and in her shows she combines dance, singing and acting. Her great skills are keeping eye contact with the audience and strong face expressions.

She's also an alternative model and likes to dress up in kinky latex outfits as well as in sexy lingerie or all kinds of extraordinary fashion.